Modern Warfare 2 i Warzone sezona 6 su odmah iza ugla. Biće to afera sa temom horora, koja će se povezati sa sablasnom sezonom, a Spawn predstavlja novog operatera. Tu su i nove mape u kojima možete uživati, kao i tri nova oružja u dve igre.
Postoji tona novog skupa sadržaja koji će biti dodat u Modern Warfare 2 i Warzone, sa preokretima na temu horora na klasičnim mapama i režimima, konačnim ažuriranjem Prestige ranga i još mnogo toga. Ovakva ažuriranja čine Warzone jednom od najboljih Battle Royale igara, s obzirom na to da izgleda i igra se veoma drugačije nego kada je lansirana.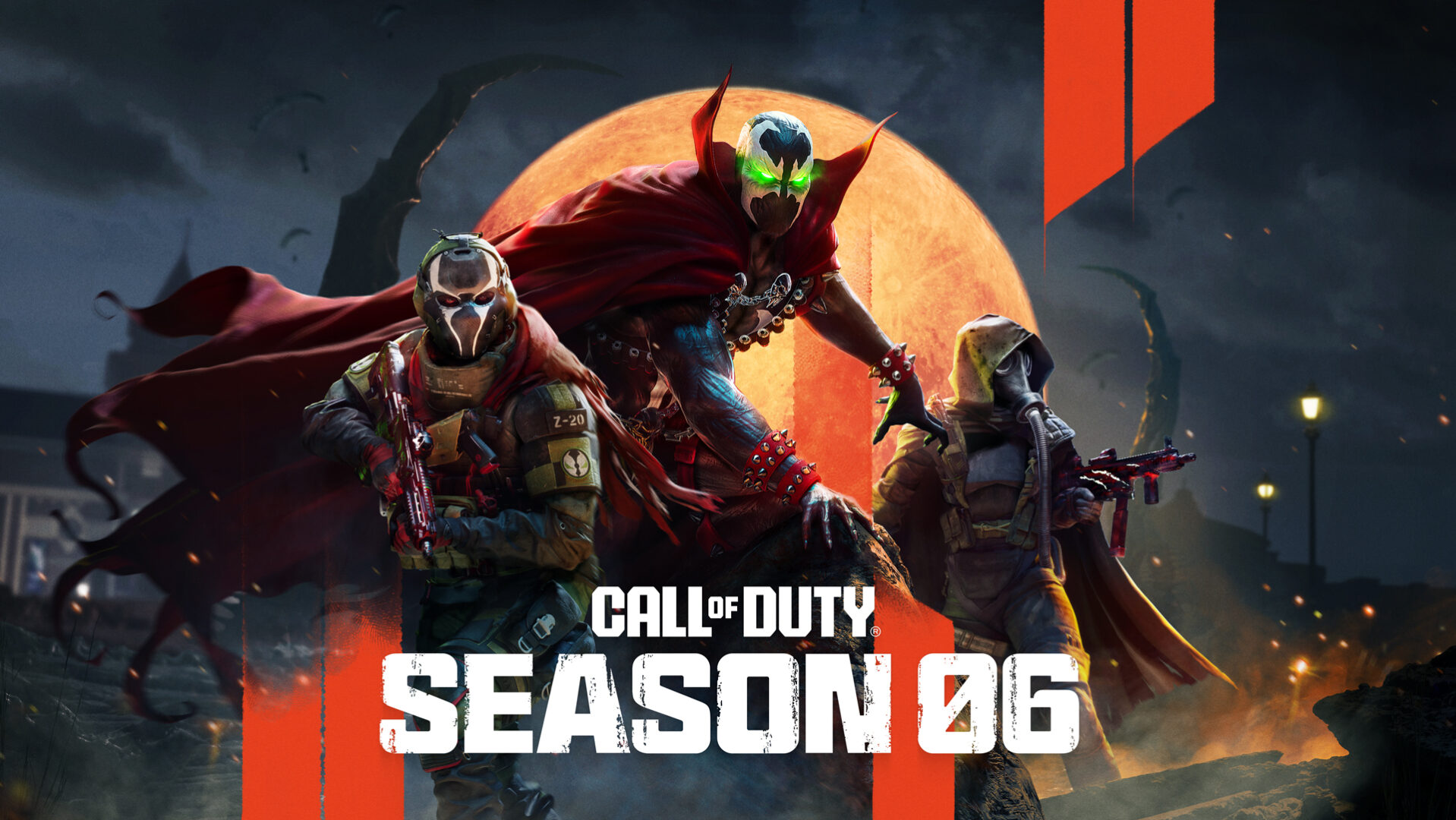 Evo vremena izlaska Modern Warfare 2 i Warzone sezone 6, kao i nekih detalja o tome šta se dodaje u obe igre. Daćemo pregled glavnih dodataka koji se prave, ali za punu (i zaista veliku) listu predstojećeg sadržaja posetite Call of Duty blog.
Postoji tona novih dodataka koji će stići u Modern Warfare 2 kao deo sezone 6. Ovo uključuje nove operatere, četiri nove mape, pa čak i tri nova oružja. Pogledajte listu u nastavku da vidite šta se dodaje:
Four new maps
Three new weapons
V4L3RIA Operator
Spawn Operator
Two Haunting map reskins
Horror twists on classic modes
Soul Capture event
Diablo 4 Operators
Prestige cap raised to 25
Warzone će takođe dobiti ažuriranje za sezonu 6. Moći ćete da učestvujete u horor događajima, uskočite u nove modove i iskoristite tri potpuno nova oružja. Pogledajte listu u nastavku da vidite šta se dodaje:
Three new weapons
Operation Nightmare event
Vondead zombie outbreak
Zombie Royale mode on both maps
Vondead Lockdown limited time mode
V4L3RIA Operator
Spawn Operator
Diablo 4 Operators
Dobićete tri nova oružja u Modern Warfare 2 i Warzone kao deo sezone 6. Tu je i motorna testera na temu DOOM koja će biti dostupna kao deo paketa. Evo detalja:
TR – 76 Geist (Assault Rifle, launch)
ISO 9mm (SMG, launch)
Dual Kamas (Melee, launch)
DOOM Chainsaw (Melee, midseason bundle)
Postoje četiri nove mape koje dolaze u Modern Warfare 2 kao deo sezone 6. Možete ih pogledati u nastavku:
Koro Village (Core Map, launch)
La Casa (Core Map, launch)
King (Gunfight, launch)
Fight (Gunfight, launch)