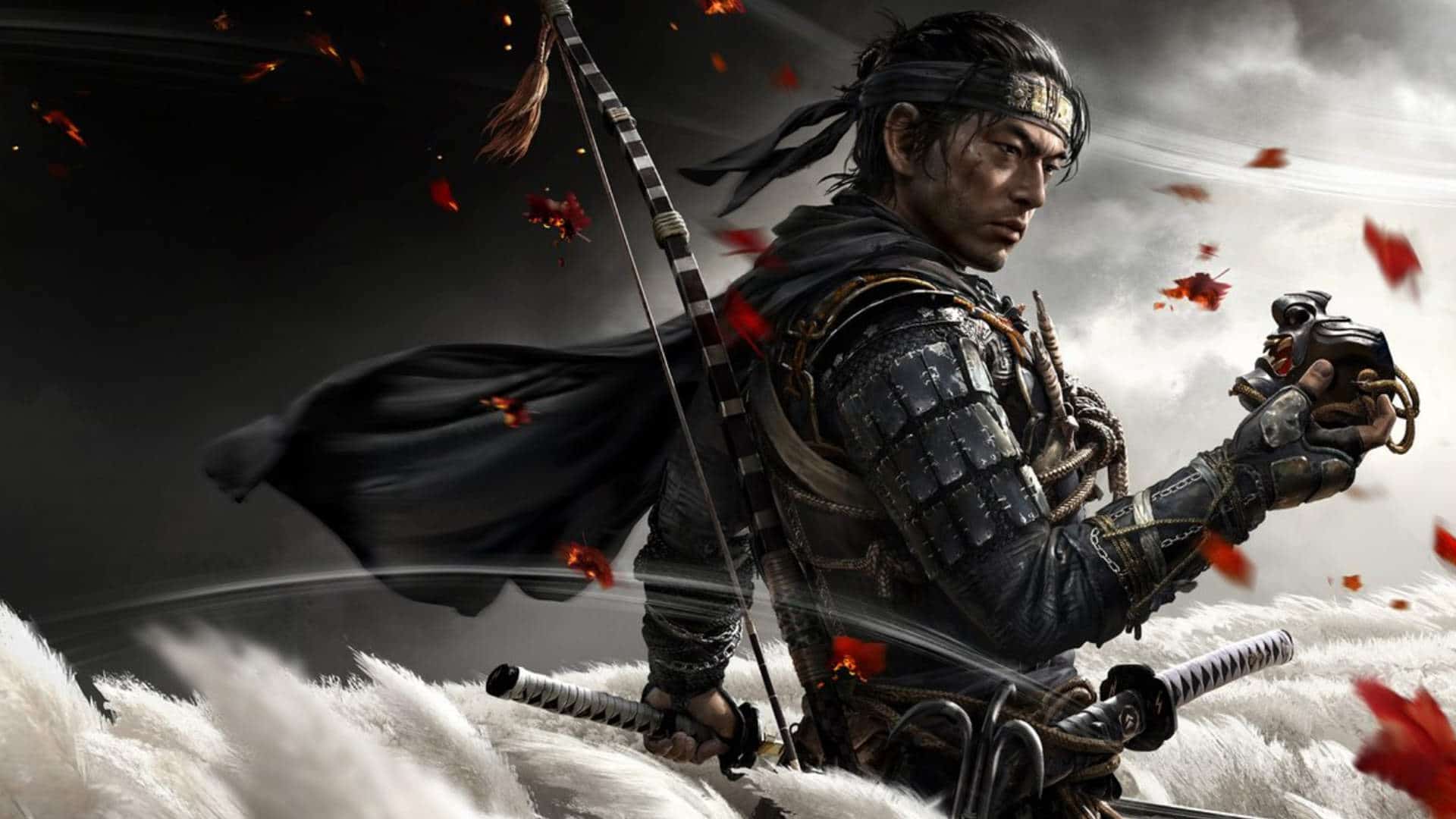 Fanovi Sonyjeve samurajske akcijske avanture i jedne od najuspješnijih PlayStation 4 ekskluziva imaju razloga za slavlje.
Pored najavljenog filma Ghost of Tsushima, igrači bi trebali dobiti još sadržaja u vidu ekspanzije za igru. Prema novim glasinama, navodno je u izradi Ghost of Ikishima, standalone singleplayer ekspanzija za Ghost of Tsushima.
Tu informaciju na internet su podijelili Shpeshal_Nick, insajder industrije poznat po točnim curenjima informacija za Xbox te uz njega i KatharsisT, leaker i korisnik poznatog foruma ResetEra.
Ghost of Ikishima trebao bi biti zasebna igra koja se nadovezuje na original kao što to, primjerice, čine Uncharted: The Lost Legacy, Spider-Man: Miles Morales i druge slične igre. U kontekstu ekspanzije za Ghost of Tsushima, navodno bi to trebalo biti novo zasebno singleplayer iskustvo, za razliku od postojećeg multiplayer dodatka Ghost of Tsushima: Legends.
S obzirom da se radi o glasinama, više informacija nismo dobili. Igra bi trebala da izađe 2021. godine, te je u izradi već neko vrijeme.
Ostaje za vidjeti je li ova glasina zaista istinita, a pretpostavlja se da ćemo to saznati na idućem Sonyjevom eventu State of Play koji zasada još uvijek nema konkretni datum.