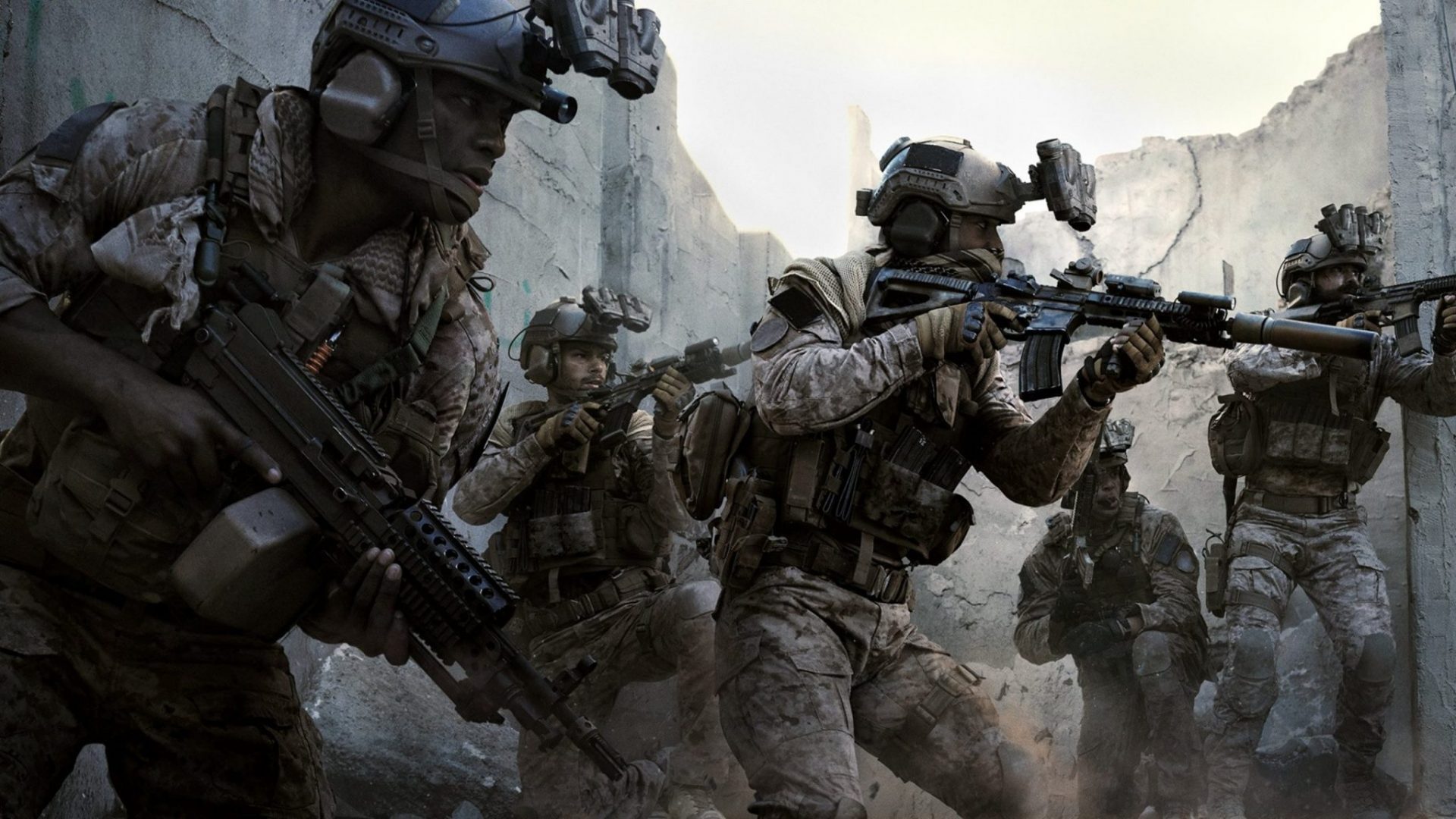 Nova mapa Pacifika za Call of Duty: Warzone je odgođena nedelju dana. Očekivalo se da će biti objavljena 2. decembra, ali Activision je danas rekao da se zapravo neće pojaviti do 9. decembra.

Ako ste čitali vesti prethodnih par dana, verovatno ste čuli da se Call of Duty: Vanguard prodaje jako loše. Verovatno će zato vlasnici Vanguarda imati pristup novoj mapi 24h pre svih ostalih. Drugačije rečeno, ako imate kupljen najnoviji CoD, pucaćete na Pacifiku 8. decembra.

Pored mape, početak Vanguard sezone 1, koji je takođe trebalo da počne 2. decembra, odložen je za isti dan, a predstavnik Activision-a je potvrdio da će potpuno uvođenje novog Ricochet sistema protiv varanja biti pomereno za isti datum.

Nemamo konkretan razlog za odgodu, ali sada se izlazak poklapa sa izlaskom Halo Infinite kampanje, koja bi trebala da izađe 8. decembra.